THE PRODUCT - "WHAT"
Whether refining current initiatives or creating new ideas, our focus is always on understanding the real needs of the consumer in relation to the product.
In fact, what may seem like the best ideas, are not always successful! They almost always require a process of integration with consumer habits, and it is in this process where we identify which concepts offer the best potential and how to adjust them to best meet the needs of the target consumer.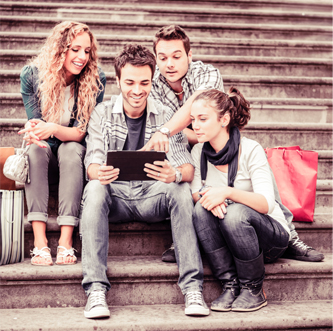 THE CONSUMER– "WHO"
Understand Who are they? What they do? And the Why behind their behaviors? this is and always will be the most important platform of our processes. This includes not only cultural analysis of their world, but also the space where they behave, and a clear read on the underlying motivations that drive them to do what they do.

Whatever the objective: Insights generation, concept development or habits and practices understanding, our goal is always to understand those less obvious, hidden and often subconscious reasons that play the biggest role in the life and choices of your target consumer!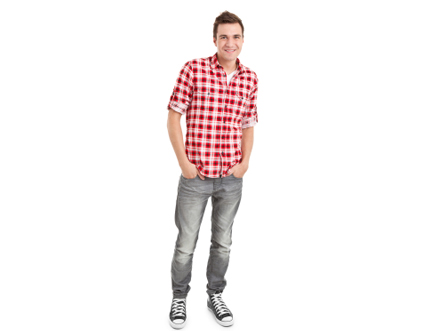 THE BRAND - "WHAT"
"To see ourselves as others see us is a gift of extreme utility." Aldous Huxley
Convinced that brand research should not only seek a reading on "how they see us," our goal is to translate findings into tangible, actionable opportunities for the brand with its target consumer.
To achieve this, we have created strategic brand team workshops, which complement brand image research, as a route to maximize these findings.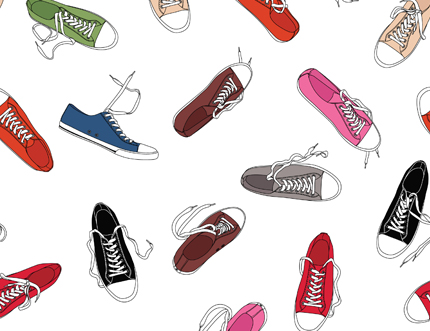 COMMUNICATION - "HOW"
Brand communication is the way to connect with your consumer! Not only the message content is critical, but as well the tone, the form, and the medium used.
Beyond the obvious, our focus is to guide the team through strategic processes to adjust the communication to the language and context of the consumer, to guarantee better understanding and receptivity.